Australia's Premier Kite Supplier
excellent range - great prices - exceptional service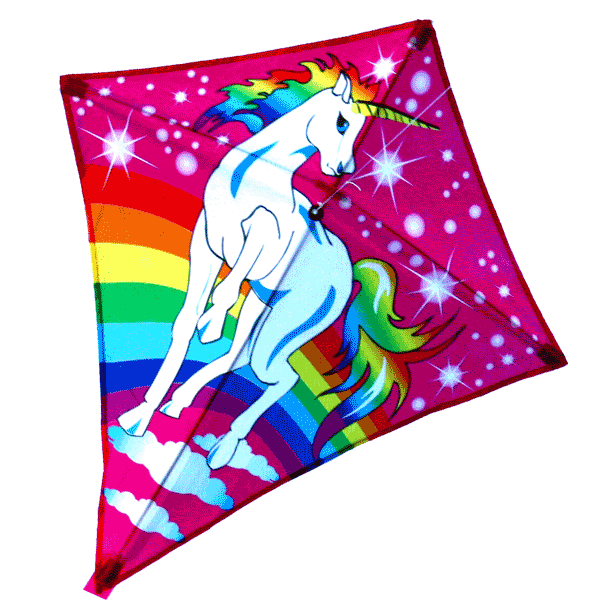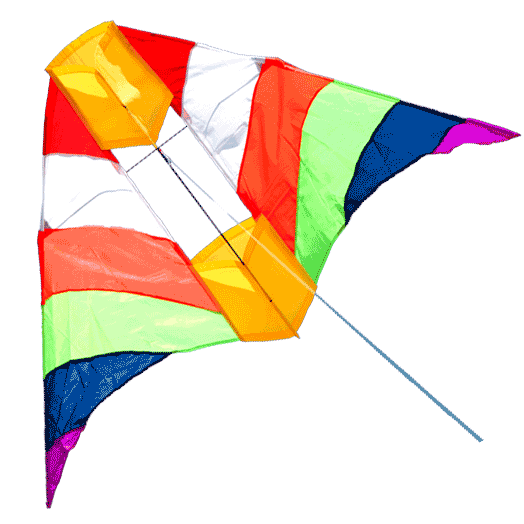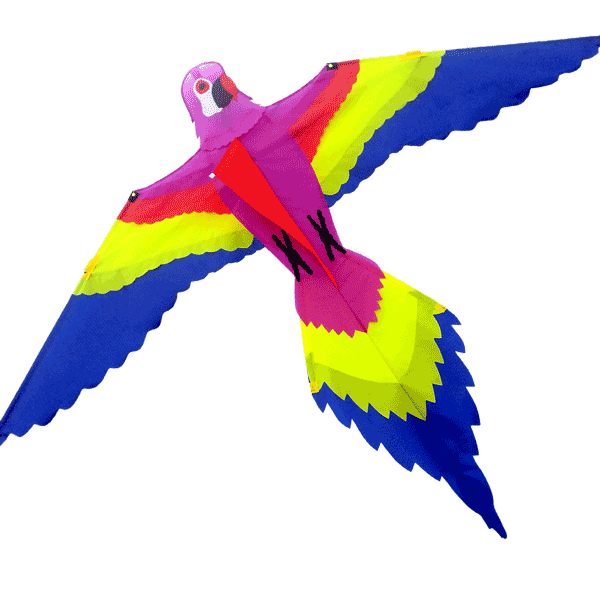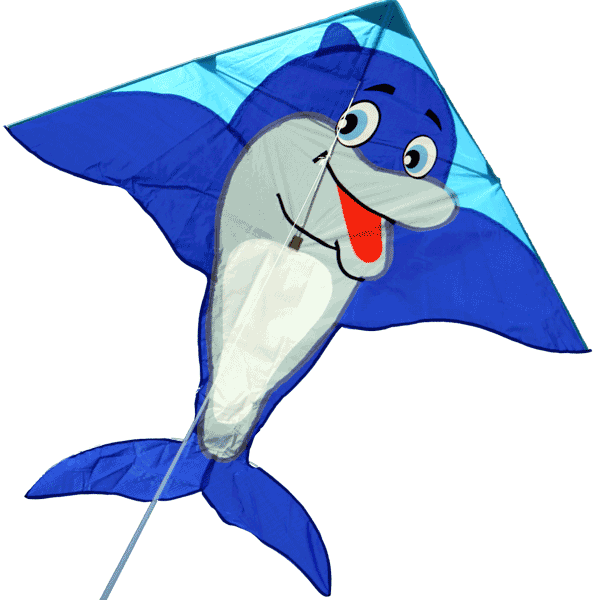 Windspeed has been the premier kite supplier to the Australian Toy and Hobby
industry for over 30 years.
We have a wide selection of both Childrens kites and Dual Control Stunt kites
with price ranges to suit all store types.
Our range includes both Australian Made as well as imported (but designed here by us) Kites.
As a family owned company, we pride ourselves on our
Excellent Kites, our Great Prices and our Legendary Service.
Check out our extensive range and please contact us if you have any questions…
with over 30 years of experience, we think we know a thing or two about kites and retailing them.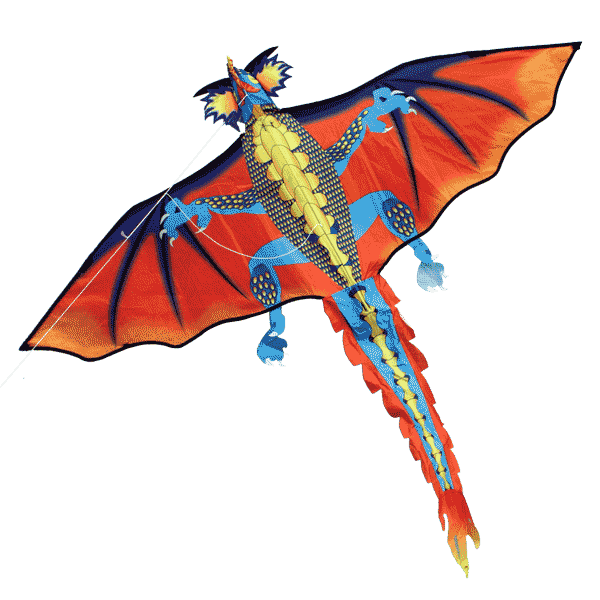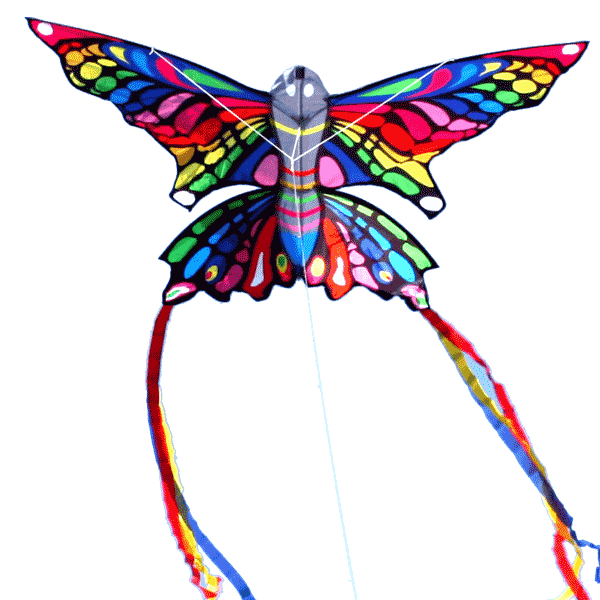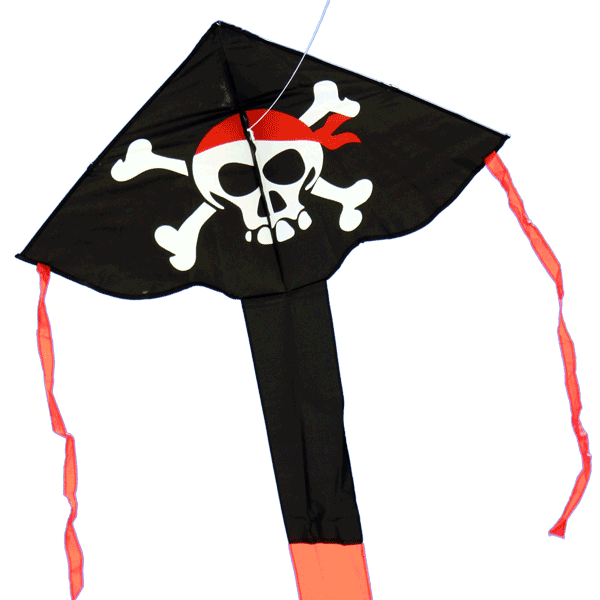 Australia's most experienced kite wholesaler with over 30 years supplying Toy and Hobby stores.
---
The most extensive range in the country from small kids kites to high performance powerfoils for adults.
---
Prices from budget to top performance…great margins!
---
<span">Legendary personal service, expertise and advice.
---
Everything they need is in the bag, string, handle, instructions, nylon bags….
All they bring is the wind!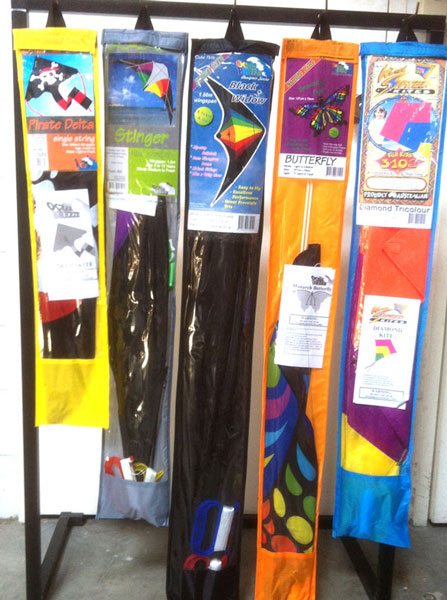 Detailed, informative and easy to follow packaging making it easier for your customers to get the right kite for them.
---
Low MOQ's. We're here to make it easy for you.
---
All of our kites are guaranteed to fly, fly well and perform exceptionally!
---
Full exchange service:- if a certain style isn't selling well for you, we'll swap it for the ones that are.
---
Constantly evolving range. We design our our kites and work hard at keeping the range fresh and on trend.
Laugh & Learn
As a toy retailer in Sydney's east and have been selling Windspeed Kites for approximately 15 years. They are the only brand of kites we stock! They're bright and colourful and well made. Perfect for small children and big kids too. Chris is very easy to deal with and is so helpful whenever we have a query or need some help finding the perfect kite for the perfect condition. His service is second to none!
Taya - owner
Hobbyrama
Here at Hobbyrama, we have been stocking Windspeed's kite range since very early on...probably from when they were making all the kites themselves...over 25 years ago! We have always found the kites to be very popular with our customers, good price points and all with first rate service.
Craig Woodhead
Towers Toys
Windspeed Kites have a great range of kites from young kids to Adult. Their service is second to none. Good price points as well.
Alan Shadforth
Charters Towers
Tilba Tricks
We have been dealing with Windspeed for nearly twenty years and have nothing but gratitude and praise for their prompt and efficient service. For quality and pricing their kites are perfect. From the young beginner to the experienced flier there is a range of kites suitable for everyone.
Roy and Liz Silarski
The Games Shop
We have been stocking Windspeed kites for over 20 years! Windspeed are an absolute pleasure to deal with and the quality of the kites have always been excellent.
Anne Hughes
Capricorn Model House
We have been selling Windspeed Kites for over 15 years. The kites are very popular with our customers. Never had any returned. Customers always  happy with the quality of the kites and the affordable price. We always look forward to see what new designs Chris comes up with every Toy Fair.
June and Shane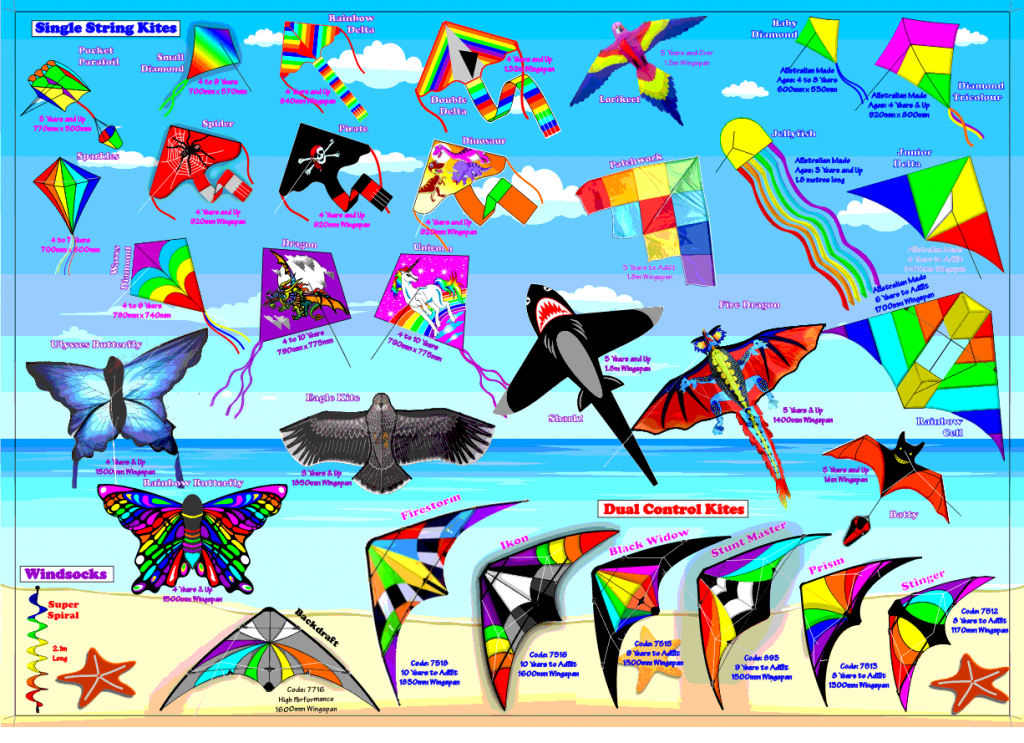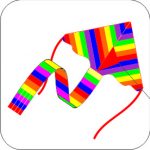 Single string kids kites
Australia's best range of kids kites.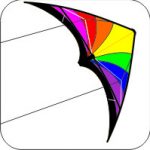 Dual Control Stunt Kites
Great range for Teenagers and Adults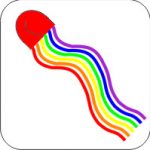 Australian made Kites
Excellent kites at great prices