Supplying Australian Toy and Hobby stores for over 30 years
Windspeed Kites began way back in 1986 and quickly established itself as the premier kite supplier to all of Australia's good toy stores ad good hobby shops.
Our concentration on kites has allowed us to be seen as the 'experts' with an evolving range of kites to suit all ages, all price points, all kite types and all store types.
Because we design our own kites our range is made up of truely unique designs like the Unicorn, the Dolphin and the Dragon as well as long time favourites like traditional Diamonds and Deltas.
Over the last 30 years we have developed a wealth of experience and knowledge not only in kites but in great ways to retail them. This we will happily share with you as retailers to help you sell more kites….great packaging and presentation – kites for your ceiling or window – display stands….we've got all you need to sell more kites!
We have been regular exhibitors at the Australian Toy, Hobby and Liciencing Trade Fair for over 30 years and we are long time and enthausistic members of the Australian Toy Association. In fact we were inducted into the ATA's prestigeous '25 year club' over 5 years ago….(I know, I know, that makes us old! )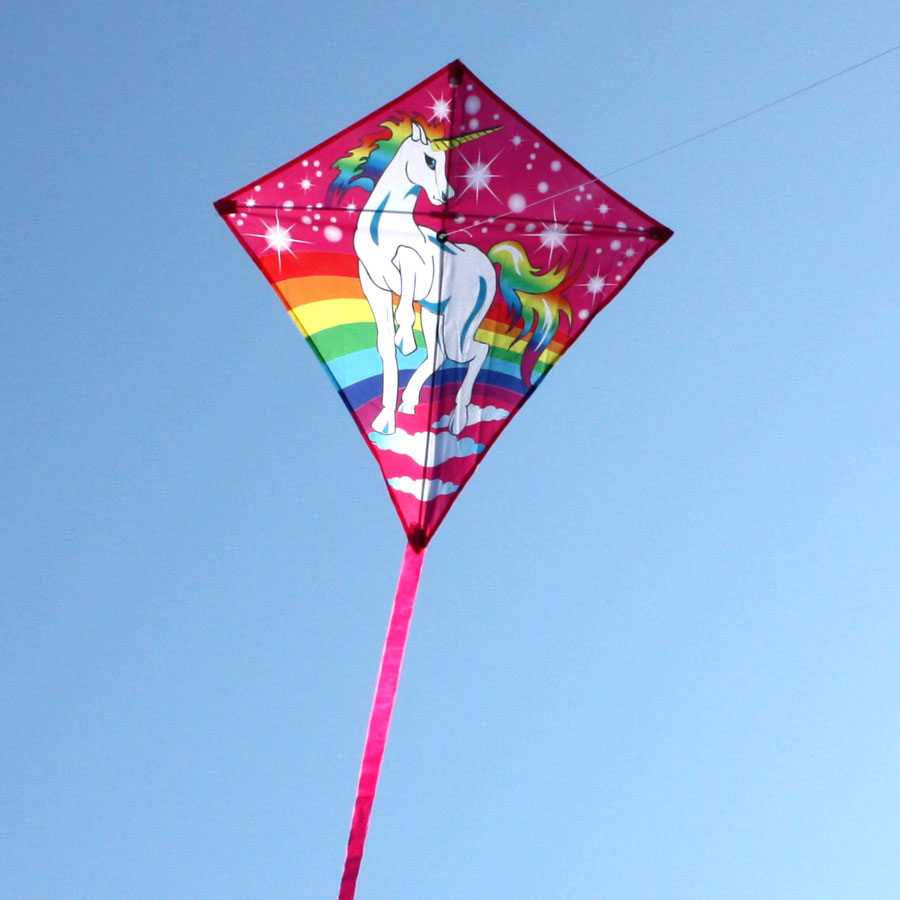 While we started with Australian made only, we have expanded our range to include kites we design ourselves but have manufactured overseas to our exact specifications.
This gives us the best of both worlds:
– great designs – cheap prices – high quality –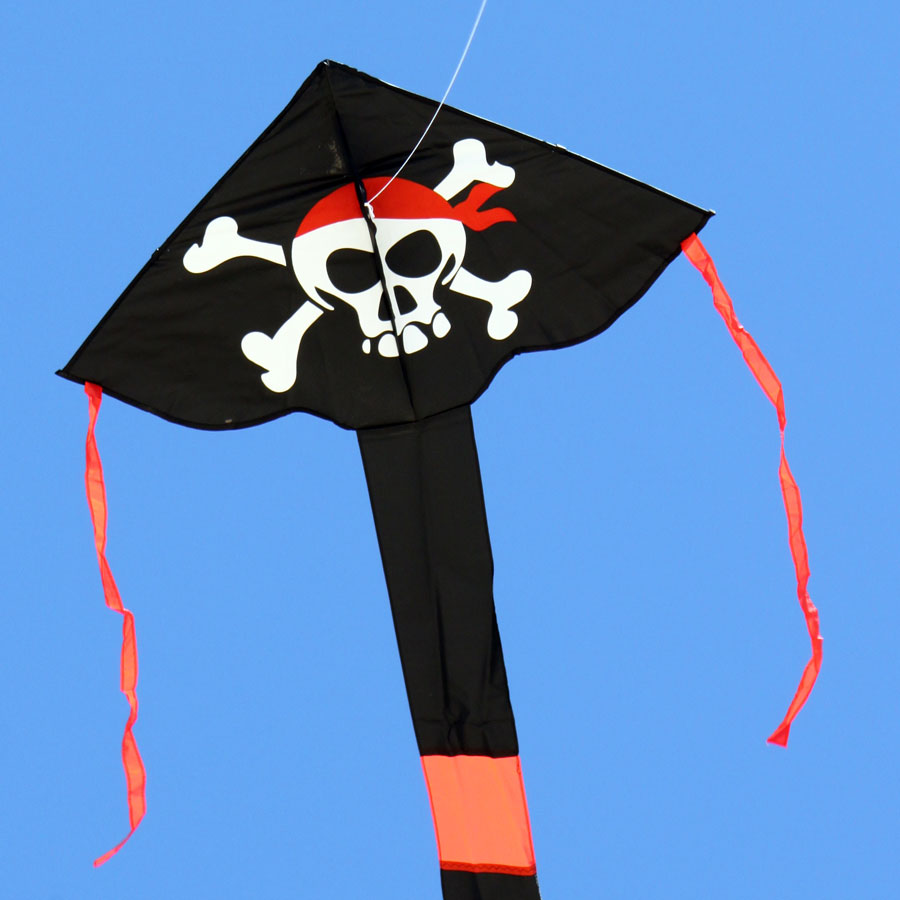 Our range of kites is constantly evolving with fresh, new designs added each year.
But enduring staples like the Jellyfish and the Rainbow Delta still make up the bulk of our sales.
Kites do, afterall, bring back fond memories and classic shapes and designs will always be customer favourites.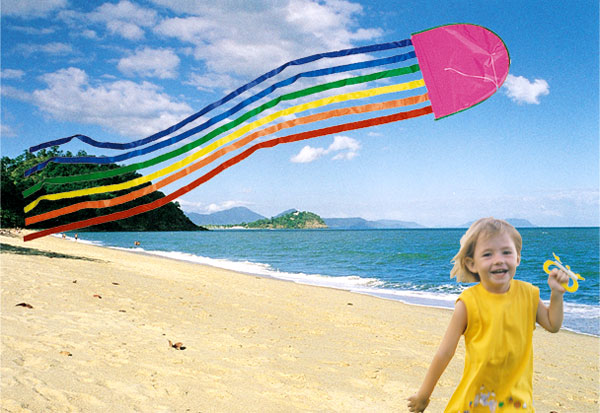 All our kites come complete with the correct weight flying string (we call it 'flying line') on easy-hold handles as well as full and detailed instructions.
Our packaging is bright, colourful and informative. We work hard at getting each of your customers into the kite that's 'right' for them by making it easy for them to select for their needs.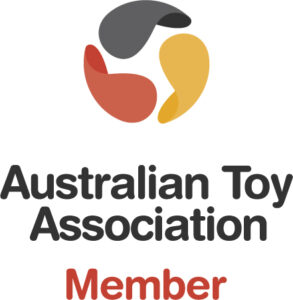 As proud, long standing members of the Australian Toy Association, we have attended every Toy Fair for the past 33 years. This is a great chance for us to catch up with the many store owners who have become close friends over the years. It's also a great place for us to showcase new designs as well as show retailers more and more detail of our beautifully designed kites.